How It Works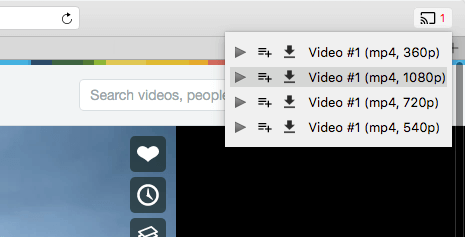 X-DLNA Internet Browser detects videos in web page content and let you to play them via any DLNA device or Smart Tv in your Network.
Simple, powerfull and free.
X-DLNA (free version) does not relay the video stream but only transmit the video file link to your DLNA device. You can switch off your computer after the video playback has started.
X-DNLA Pro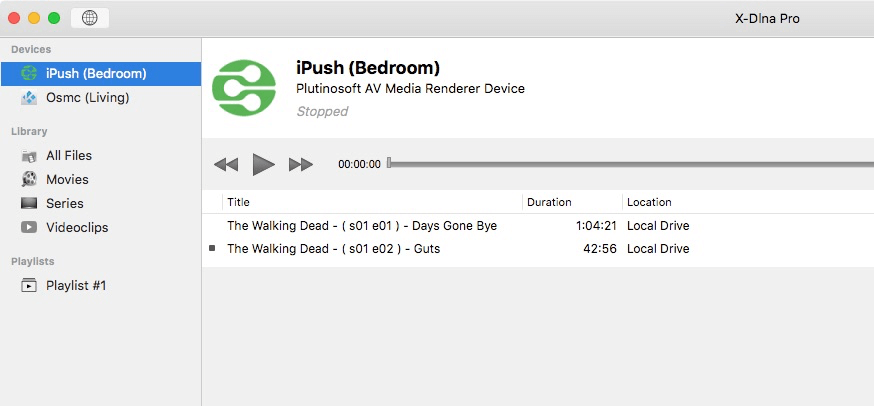 A complete media server to play back local and online contents on any DLNA-compliant TV or Device.
You can organize your media library with information for Films, Series, Music Videos (title, genres, cast, artists, image).
You can also download online contents and include them in your library.
Free Vs Pro
See the comparition's table
| Features | Free Version | Pro Version |
| --- | --- | --- |
| Internet Browser | | |
| Advanced Popup Blocker | | |
| Websites Whitelist / Blacklist | | |
| Browsing history | | |
| Bookmarks | | |
| Plugin system to discovery non-standard video | | |
| Discovered video download | | |
| | | |
| Core Functions | | |
| Max No. of DNLA devices | unlimited | unlimited |
| Play / Pause / Stop functions | | |
| Playback position control | | |
| Device Volume control | | |
| Streaming of online media | | |
| Streaming of local media | | |
| Queues of online and local media | | |
| Local library: Movies, Series, Videoclips ... | | |
| Playlists | | |